CATI (Telephone Interviewing)
TKW Research Group has one of the largest interviewing capabilities with centres in Australia, New Zealand and Fiji.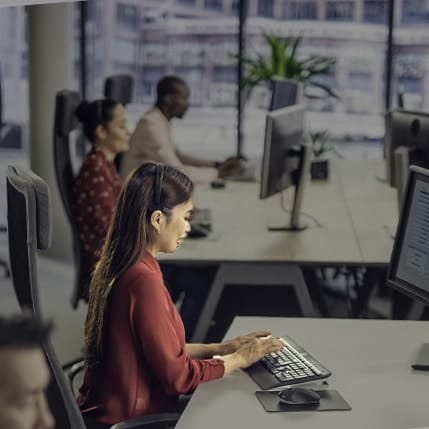 What is CATI?
Telephone interviewing, often called Computer Assisted Telephone Interviewing (CATI), is one of the most effective methodologies for reaching out to representative groups of our population quickly and accurately.
Here are some of the key advantages of CATI:
Representative Data Selection: With most people owning a phone, it's easy to access a broad, representative sample, bolstering your data's validity.
Efficiency: CATI automates dialling and interviews, enhancing productivity and reducing mistakes.
Data Quality: CATI's guided approach ensures precise, dependable data collection.
Real-time Monitoring: Quick and easy to correct interview mistakes, with data recorded for quick analysis.
Script Consistency: Uniform scripts minimise bias and improve result integrity.
Flexibility: Easy to manage complex questionnaires and multilingual interviews, widening your respondent pool.
Cost-effectiveness: Over time, CATI's efficiencies lead to significant cost savings.
TKW Research Group's CATI Services
With over 500 seats available in Melbourne, Sydney and Auckland, TKW Research Group has one of the largest CATI operations capabilities in the market.
We conduct B2B and B2C surveys and studies, ranging in size from a few hundred calls to tens of thousands. We also perform mixed methodology studies which are made up of telephone and online or face-to-face surveys.
Consumer Research:
Gather insights on consumer behaviour, market trends, and competitor analysis.
Customer Satisfaction Surveys:
Use CATI to understand what customers truly think of you and identify areas for improvement.
Public Opinion Polls:
Gauge public sentiment on political, social, and policy matters.
Healthcare Surveys:
Collect data on health trends, patient satisfaction, and healthcare access.
Social Science Research:
Assist academics and organisations in behavioural, attitude, and demographic studies.
Employee Surveys:
Assess employee satisfaction and workplace experiences.
"Zoos Victoria have been working with TKW Research Group for seven years. They have been excellent in pinpointing our strengths and weaknesses in the Admissions and Retail areas of our business. Their unbiased mystery shopping results have enabled us to continually improve our sales and visitor experience front-line teams. Their service is always professional and prompt and I highly recommend using TKW Research Group for your mystery shopping research."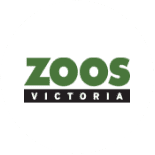 Eamonn Verberne
Zoos Victoria
"Bridgestone Select implemented face-to-face mystery shopping at all of our Bridgestone Select stores. My CX offered an easy to use solution, delivering us an outcome with minimal fuss and the ability to adjust the program at short notice."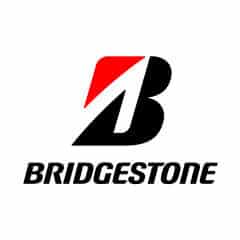 Adam Trembath
Bridgestone Select
"Congratulations from us all on such a stellar job smashing the target at the State Library. You exceed the target every time! We all really appreciate this – please pass on our collective thanks to the team."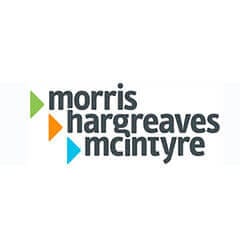 Lucy Shorrocks
Morris Hargraves McIntyre
You Can Be Confident With Our Experts
If you're going to entrust data collection for your important studies to anyone, it had better be someone with a long track record of delivering results. Our experienced, specialist CATI team is second-to-none.
Advantages of Using TKW Research Group for CATI
TKW Research Group uses the Voxco system for its CATI work, making us one of the more advanced operations of its type in Australia. Some advantages include:
Powerful survey design
Easy-to-script dynamic questions, filters, conditions, loops, rotations, validations, and more.
Refined sample assignment
Connect the right sample with the right interviewers via pre-defined sample subsets and flexible interviewer roles.
Web interface
Voxco's browser-based survey editor minimises access restrictions and ensures that our team is using modern programming languages.
Flexible calling rules
Define case priority, quotas, quota weighting, time slots, and call-back rules. Every rule works together to optimise efficiency.
Live field supervision
Monitor live project, interviewer and quota dashboards. Mirror interviewer screens & supervise remote interviewers.
Real-time survey changes
React to results by pushing questionnaire updates, quota smoothing rules, and calling rule modifications live at the push of a button.
Associations and Accreditation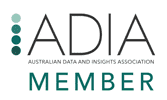 Ask us about your next study
Speak to one of our CATI experts to find out how quickly we can complete your study and get a competitive quote.