Bespoke Studies
Where others see complexity, we see opportunity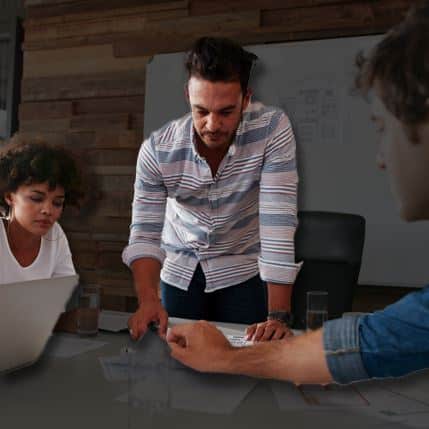 What are Bespoke Campaigns?
Very often our clients are presented with a fait accompli by our competitors, that is, they are told that their problem/requirement/issue can be dealt with by an "out of the box solution" that will somehow be shoe-horned into their situation.
Often, when they agree and go down that path, the result is frequently sub-optimal and leaves the client feeling underwhelmed and disengaged with future programs.
At TKW Research Group, we get "inside" your business so we can gain insight into the company background and objectives. We then specifically design a tailored programme for your business from the ground up.
Our skilled project team is the most experienced and well regarded in the country, specialising in mixed mode and "thinking outside the square" solutions. This unique design process is based around decades of experience and knowledge.
So the key questions to ask yourself are these:
What is our objective with this research project?
Are there particular issues or problems we want to investigate as a priority?
How quickly do we want to be in field and is there a hard deadline we need to work towards?
What methodology mix is going to give us the best results to meet our objectives?
What is my budget?
Is it just customers we want to talk to? What about staff and suppliers? Or competitors?
Do we already have data that we can use to compare with future data?
Who do we want to target? Our customers, our staff, our suppliers, our shareholders or all of them?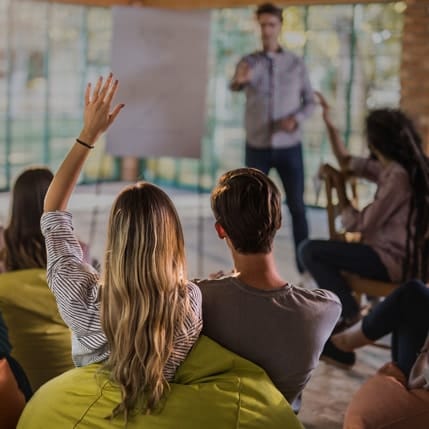 Get help from the experts
The answers to these questions will often lead you to sit down with your team and preferred external resources to find out how to uncover deeper insights than you would with just a standard approach using one methodology. All of which – as an experienced data collection agency who has done everything – we can help you with!
"Zoos Victoria have been working with TKW Research Group for seven years. They have been excellent in pinpointing our strengths and weaknesses in the Admissions and Retail areas of our business. Their unbiased mystery shopping results have enabled us to continually improve our sales and visitor experience front-line teams. Their service is always professional and prompt and I highly recommend using TKW Research Group for your mystery shopping research."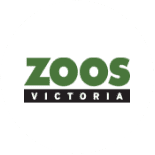 Eamonn Verberne
Zoos Victoria
"Congratulations from us all on such a stellar job smashing the target at the State Library. You exceed the target every time! We all really appreciate this – please pass on our collective thanks to the team."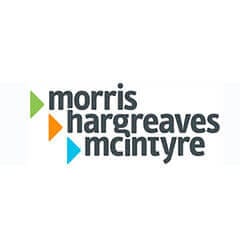 Lucy Shorrocks
Morris Hargraves McIntyre
"Bridgestone Select implemented face-to-face mystery shopping at all of our Bridgestone Select stores. My CX offered an easy to use solution, delivering us an outcome with minimal fuss and the ability to adjust the program at short notice."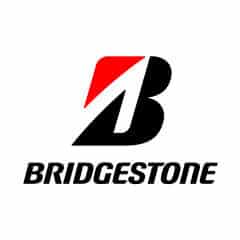 Adam Trembath
Bridgestone Select
Associations and Accreditation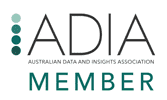 Ask us about your next study
Whatever research goal you have in mind, even if you don't know what data you need to collect, talk to one of our experts to discuss your next steps.