Dedicated specialist qualitative recruitment division on TKW Research Group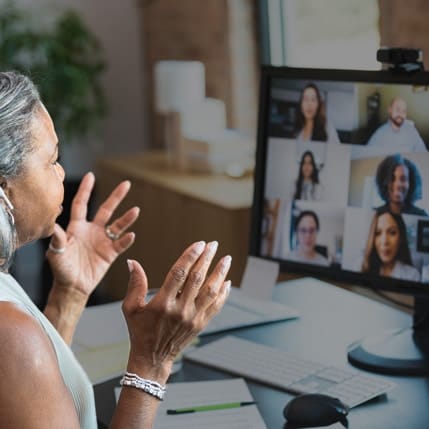 Use the J&S Research network to reach out to the people you need to speak with
To gain real insight, you need to make sure your questions are reaching the right people.
J&S Research, a subsidiary of TKW Research Group, is one of Australia's leading market research recruitment providers, delivering quality respondents to both qualitative and quantitative studies since 1978.
We're here to help you reach out to the people you need to speak to. Whether you are looking to get in front of consumers, business professionals, or those in the healthcare industry all around Australia & New Zealand, J&S Research can deliver the quality respondents you need.
We recruit for the followings types of studies:
Product testing – central location and in home
Usability Testing
Shopalongs / Shopping Safaris
Online Bulletin Boards
J&S Research's Services
We recruit for all methodologies and have vast experience in the following key areas:
Consumer:
We keep the respondents on our database continually updated and can recruit for any size project.
Business:
Our specialist teams come from business backgrounds, allowing them to communicate knowledgeably and confidently with respondents from any management level.
Healthcare:
We're specialists in the recruitment of medical professionals and are comfortable working across the spread of healthcare specialties and related industries.
Multicultural:
Looking for people from Non English Speaking Backgrounds (NESB)? We have extensive community contacts across all major language groups.
List Calling:
Our specialist recruiters have been trained in the art of cold calling and will represent your brand, professionally and confidently.
Affinity Groups:
We can recruit affinity groups in most areas, many of which are used by our clients on an ongoing basis.
"Zoos Victoria have been working with TKW Research Group for seven years. They have been excellent in pinpointing our strengths and weaknesses in the Admissions and Retail areas of our business. Their unbiased mystery shopping results have enabled us to continually improve our sales and visitor experience front-line teams. Their service is always professional and prompt and I highly recommend using TKW Research Group for your mystery shopping research."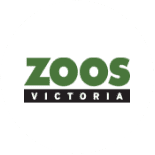 Eamonn Verberne
Zoos Victoria
"Bridgestone Select implemented face-to-face mystery shopping at all of our Bridgestone Select stores. My CX offered an easy to use solution, delivering us an outcome with minimal fuss and the ability to adjust the program at short notice."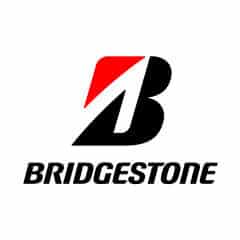 Adam Trembath
Bridgestone Select
"Congratulations from us all on such a stellar job smashing the target at the State Library. You exceed the target every time! We all really appreciate this – please pass on our collective thanks to the team."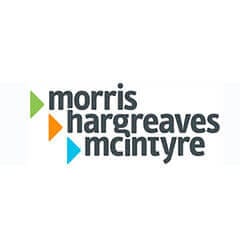 Lucy Shorrocks
Morris Hargraves McIntyre
Associations and Accreditation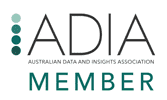 Ask us about your next study
Visit the J&S Research website and speak to one of our research recruitment specialists for your next project.