Who we are
TKW Research Group is one of Australia's largest, independently-owned market research agency.
TKW Research Group is at the leading edge of data collection.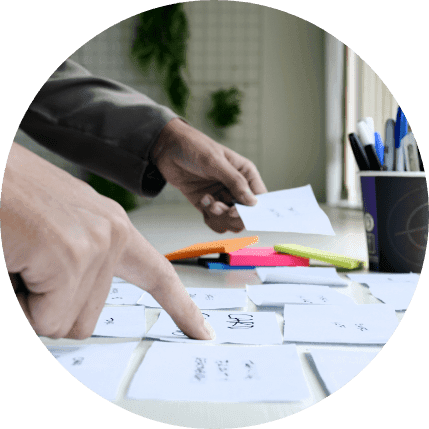 We've built a reputation by consistently delivering data collection and recruitment services on budget, on time, and on spec.
TKW Research Group is Australia's most trusted research data collection and recruitment organisation. We use the latest technology to collect high quality, in depth data for market research and stakeholder consultation. This gives our research partners the most efficient, engaging and responsible access to respondents. Our model of outsourced data collection is consistently the most cost-effective option for many of Australia's leading research providers, and this is one of the many reasons we're the first choice for a number of the top research organisations in Australia, as well as a growing list of international clients looking to reach the A/NZ market. Our clients choose to work with us because we offer innovative market research and data collection solutions, backed by a dedication to high quality service and support.
Since 1997, we have continuously refined our survey strategies, enabling our clients to take advantage of the knowledge we've accumulated from past projects. With the current level of national and international work, covering a broad range of sectors, we are adding to the knowledge of what works all the time.We work with out clients to ensure they can take advantage of our vast experience, taking time to understand the subtleties of a study and drawing upon our experience to suggest the best way to capture the data that our clients require.
You will be in good company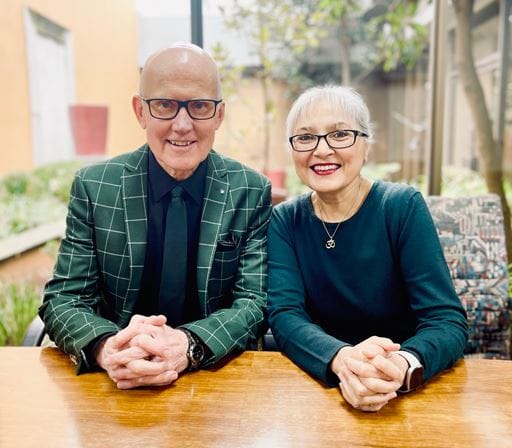 "
It's really hard to build a business if you don't care about it. When you are exhausted and it's 2 am on Sunday morning, it has to be that passion that drives you forward. We ALL have that passion at TKW Research Group.
Drew and Sandhya Le Grand – Owners
Incorporating many well-known market research data collection brands, TKW Research Group is now one of the largest market research field agencies in Australia and New Zealand, and the first choice for a number of the top research organisations when they need data collected and access to respondents on time, on spec, and on budget.
February 2007
TKW acquired a small 20 seat contact centre in Melbourne's south-east called Australian Fieldwork Solutions.
September 2007
The company is rebranded as AFS Smart Askers and moved to a state-of-the-art, purpose built, 100 seat contact centre near Frankston in Melbourne's south-east.
July 2011
TKW acquired Surveytalk, one of the largest data collection and fieldwork companies in Sydney, expanding their knowledge and reach into Australia's largest market.
June 2012
TKW expand its reach across the Tasman Sea after opening another state-of-the-art, purpose built, 120 seat contact centre in Auckland, New Zealand.
February 2013
TKW acquired J&S Research, one of Sydney's most well known and respected research recruitment companies, allowing the group to offer an expanded range of recruitment services to their clients.
September 2015
Surveytalk and AFS Smart Askers were merged to become the TKW Research Group.
May 2019
TKW Research Group acquired the well-known data collection agency, Field Works. This has strengthened our team and extended our reach and capabilities even further within the industry
October 2019
My CX, a dedicated customer experience and compliance auditing division of the company, was launched and has rapidly grown its B2B portfolio to include some of the biggest global and domestic brands.
June 2021
TKW acquired the leading mystery shopping company, Retail Reality. This acquisition strengthens our already strong presence and capability within the mystery shopping and retail auditing space. Retail Reality, with over 7,000 mystery shoppers across Australia and New Zealand on their books, has the added ability to roll out large national campaigns across both countries instantly.
February 2022
TKW Research Group expanded operations to a purpose built call centre in Suva, Fiji opening up another 200 seat capacity - bringing our total to 500+ - for B2C and Non Government CATI work offering cost and time efficiencies never seen before for the Australia market.
Today
TKW Research Group continues to strive to diversify in an ever evolving and disrupted Industry, constantly seeking out new technologies and innovations to give our clients the very best data and outcome
Tomorrow
Watch this space!!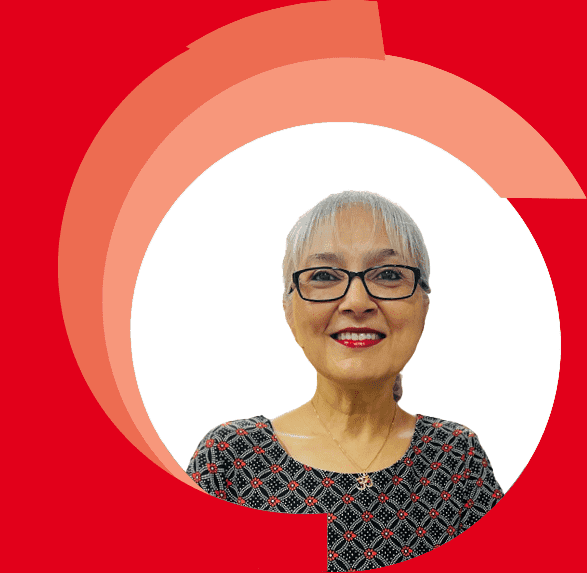 We're here to help you out.
A strong, passionate team makes a company, come and meet ours!
Associations and Accreditation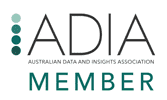 Start understanding your market.
Discover how the TKW Research Group can empower your business with insightful data. Get in touch with our experts now.